Step aside Beyonce! We all know that the original and real Queen B was Blair Waldorf. The fashion, the sass and her love affair with Chuck Bass was something to worship. Here are a list of some of her best quotes.
1. When she said what we were all thinking about finding the right guy.
2. When she was there for her best friend no matter what.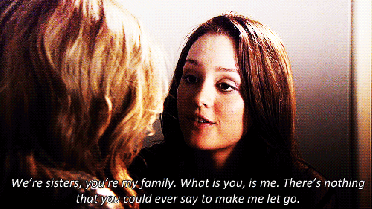 3. When she may or may not have had her priorities straight: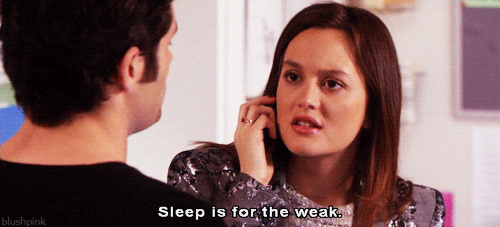 4. She gave the best advice for not settling for just anyone.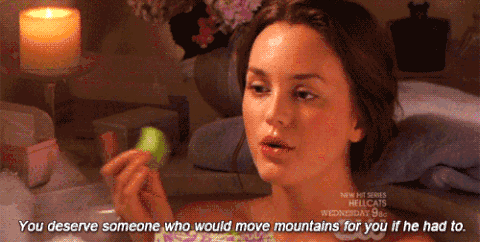 5. When she wanted something she made it happen and didn't let "destiny" or anything else get in her way.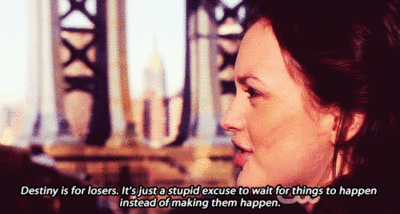 6. She knew when she needed alcohol over friends. Sometimes you just need a drink.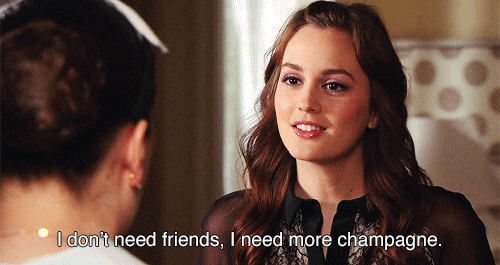 7. Her sassy lines were killer.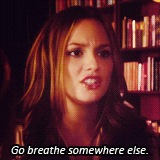 8. When she was smart and confident in herself.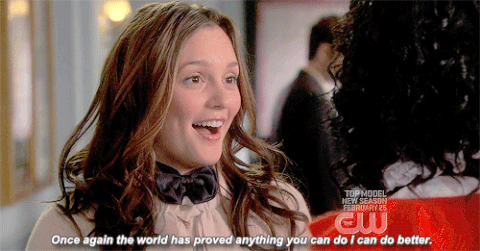 9. When she chose fear over love.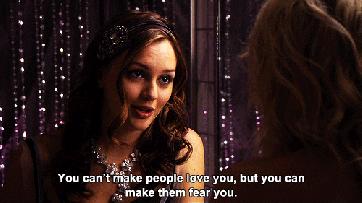 10. And finally, when she gave the most iconic ultimatum to Chuck Bass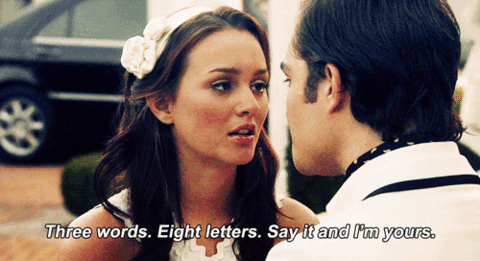 Bonus: When she and Chuck finally lived happily ever after. Excuse me while I binge-watching Gossip Girl all over again.