If you are like me then you can eat a full pizza in one sitting. So when I found out that I was lactose and gluten sensitive I wasn't sure where to start, Was I going to have to give up all my favorite snacks and treats?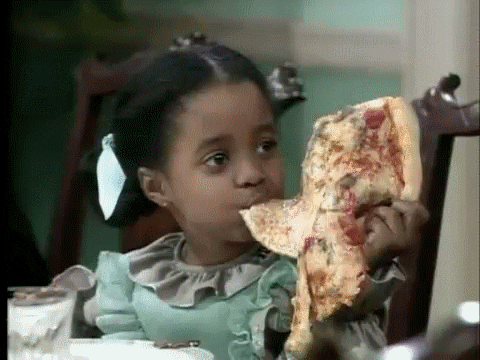 The good news was through research on Pinterest, searching the stores and online I have found a few staples that have been the world to me.
These bars are a perfect for breakfast or to grab on the go. Unlike most of these bars they aren't chalky tasting and they are very filling.
Avocados and Tortilla Chips
Make sure to check the Tortilla chips for Gluten, but the Blue and Corn Flour ones will be perfectly fine to eat! I love just plain avocado but guacamole is also a great choice.
Whether you are able to eat dairy or not this brand is a great choice. I love the peanut cookies, but the cheese like Ritz crackers are also good for those who can have dairy. Great choice and rather inexpensive compared to other GF/DF options.
Wonderful burritos! As long as you avoid the ones with Cheese these are great for lunch or if you need a quick snack.
I was so excited when I heard that Ben and Jerry's was introducing non-dairy ice cream because Cherry Garcia was my go to fix before I was dairy free. They have introduced a few new flavors; Fudge Brownie, PB & Cookies, Chunky Monkey and Coffee Caramel Fudge
Skinny Pop Popcorn. Just Popcorn, Oil and Salt, everything you need for a delicious snack that is gluten and dairy free.
I'm still searching and learning but these are some of the cheaper and taste options I have found. Let me know if you found any other ideas in the comments 🙂